Our Achievements
North West Rural Leadership Program 2018 & 2019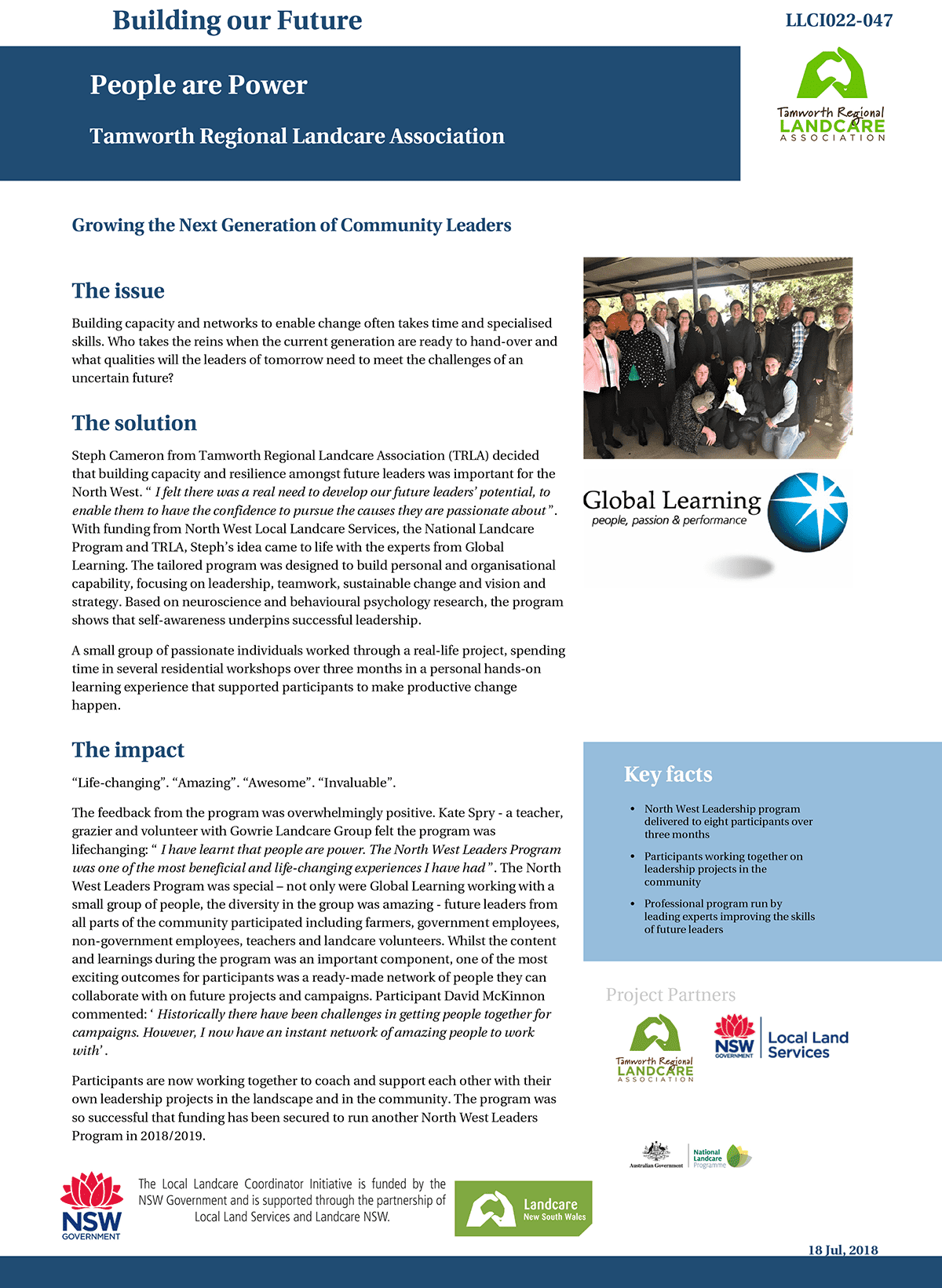 Growing the Next Generation of Community Leaders


Renewable Manilla 2019
TRLA partnered with Manilla Community Renewable Energy Co (MCRE) to host a celebration of 20 yrs of Landcare in our Region and the partnership between MCRE and Provenance to deliver a community owned solar farm in Manilla NSW.
240 people attended the 100 mile dinner and stayed on to be entertained by folk band Magpie Diaries.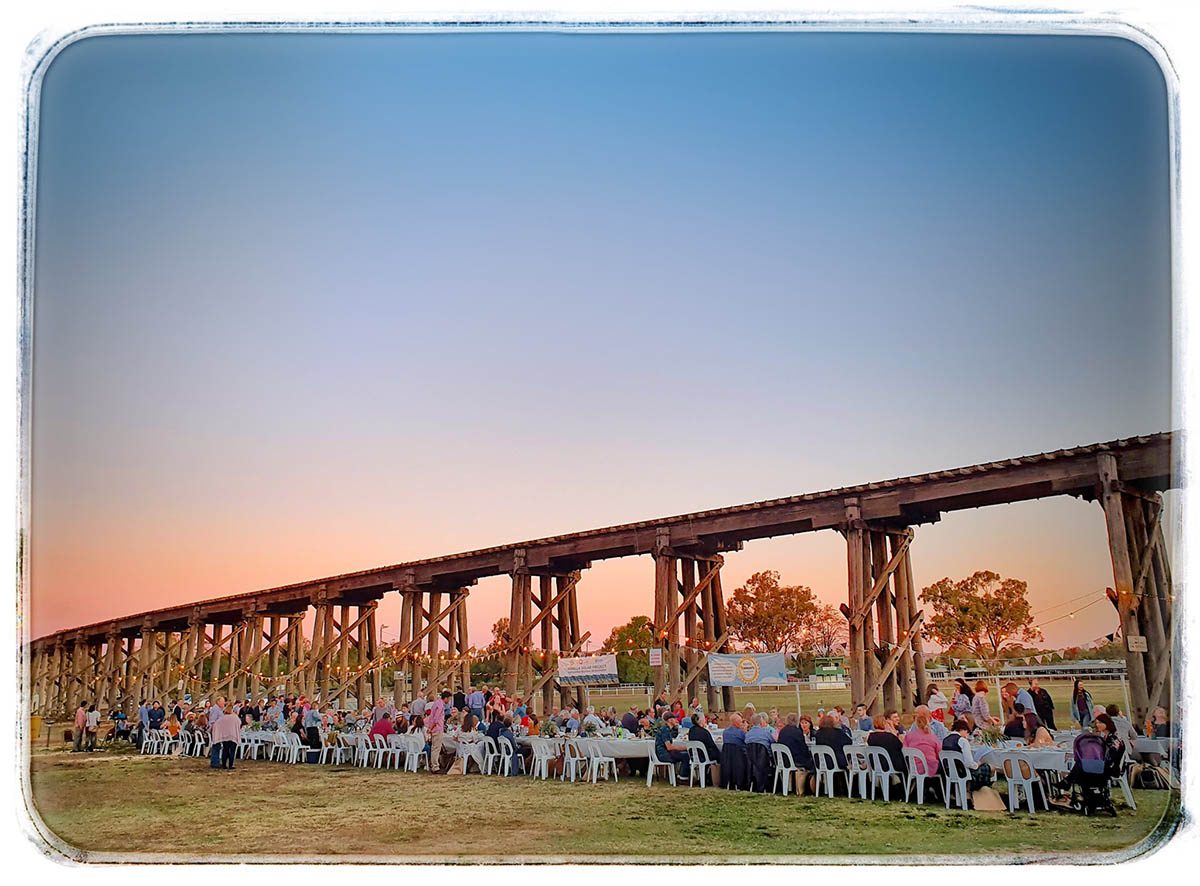 Photo courtesy of Joanne Stead



Photo courtesy of Joanne Stead


Greening the Moore Creek Catchment
Daruka Riparian Restoration Project
Local Provenance 100 Mile Long Lunch Gunnedah
Box Gum Competition 2017, 2018
Showcasing the Beauty of our Community and Environment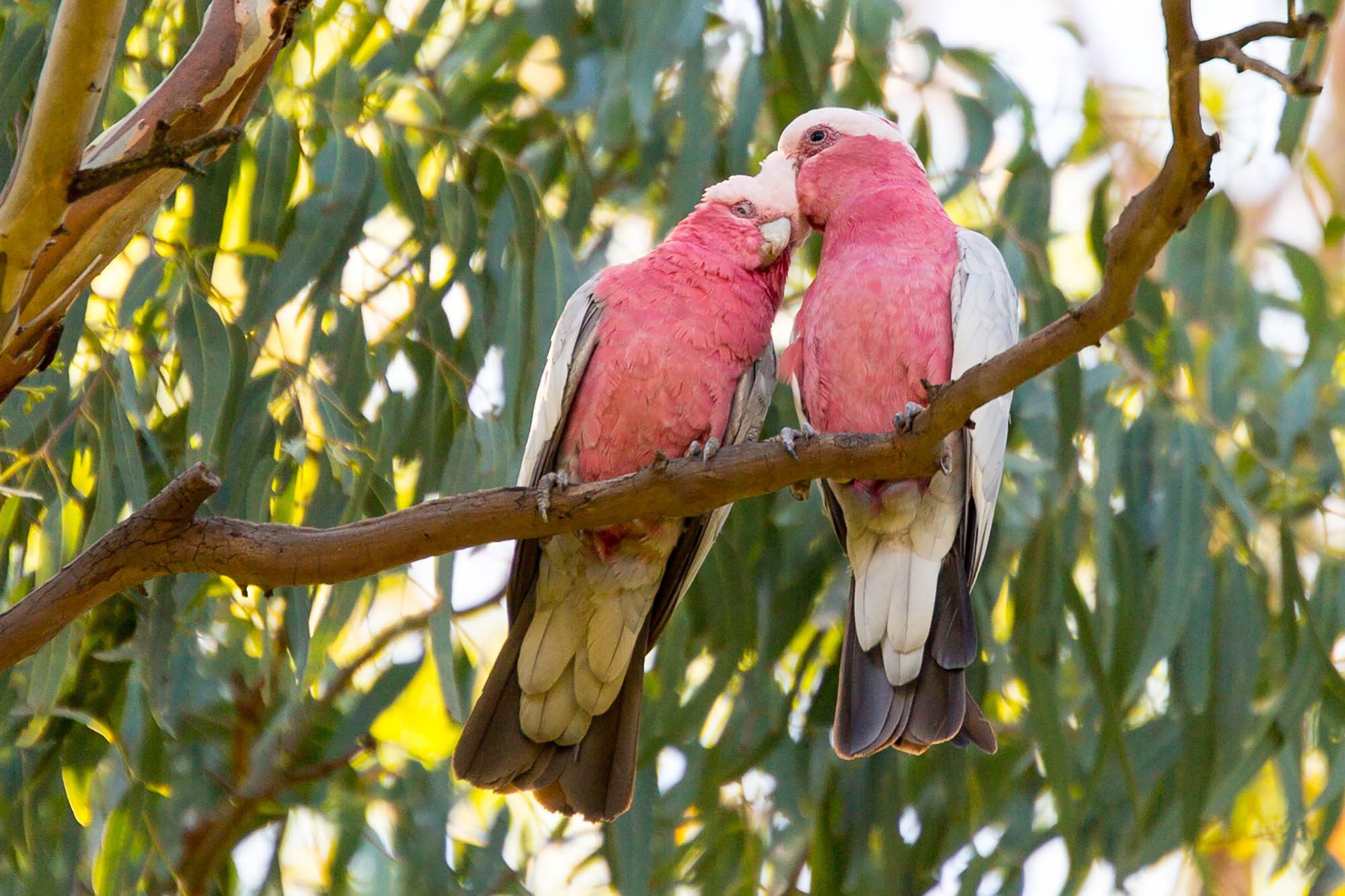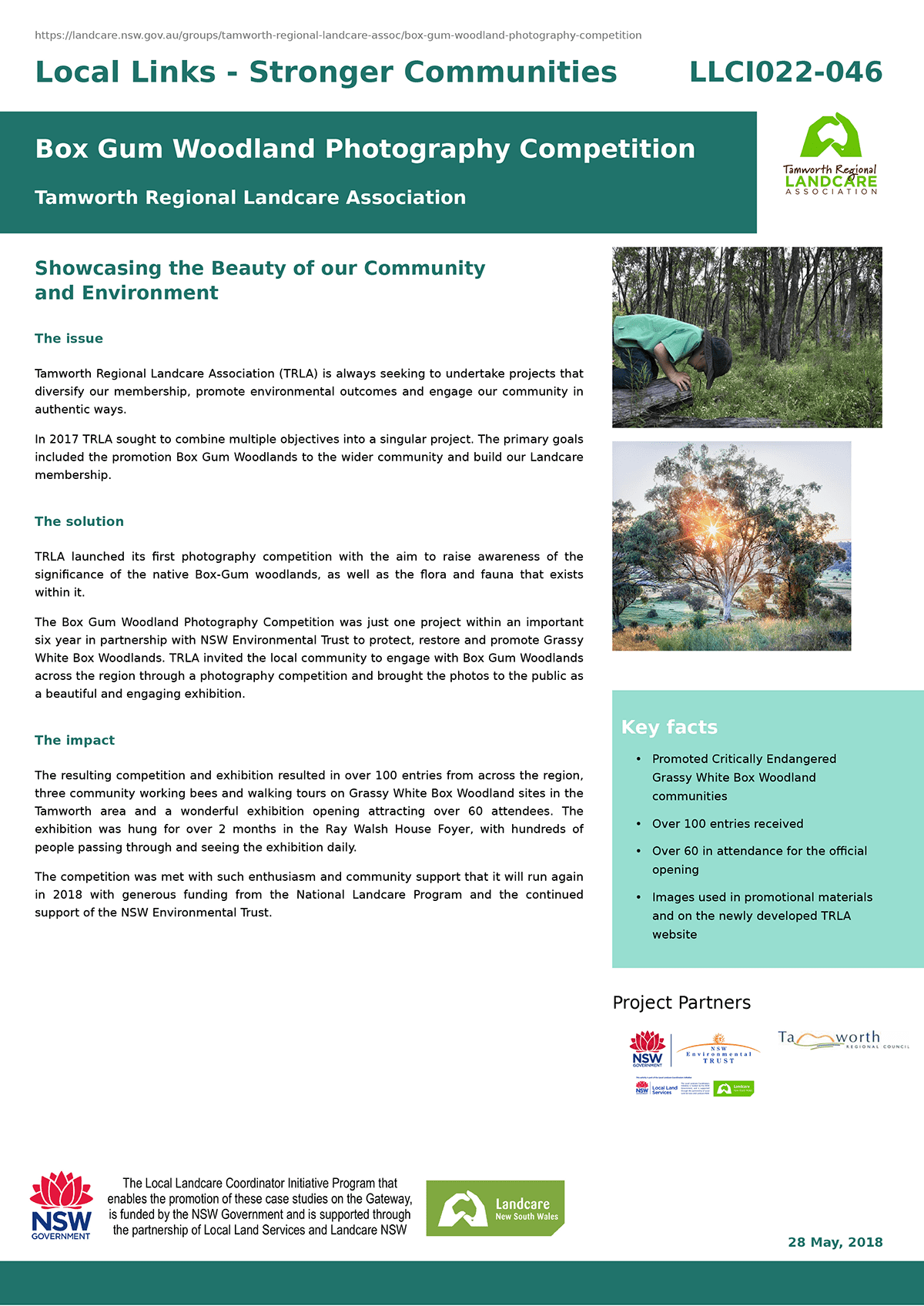 2000 – 2016: Grassy White Box Woodland Large Scale Bush Regeneration Grant
$235,000 over 6 years.
Fantastic regeneration results and weed control results. Allowed TRLA to develop the Bush Regeneration team and provide employment and training for passionate landcarers.
3 reserves – MCCC Winton Cemetery Currabubula Cemetery = 78 hectares
Target weeding plans to tackle weeds which pose the greatest threats to biodiversity.
Funds also provided for 4 activities per year for community engagement.
Native Plant identification card set – To ID plants in GWB.


2015: New England North West Landcare Adventure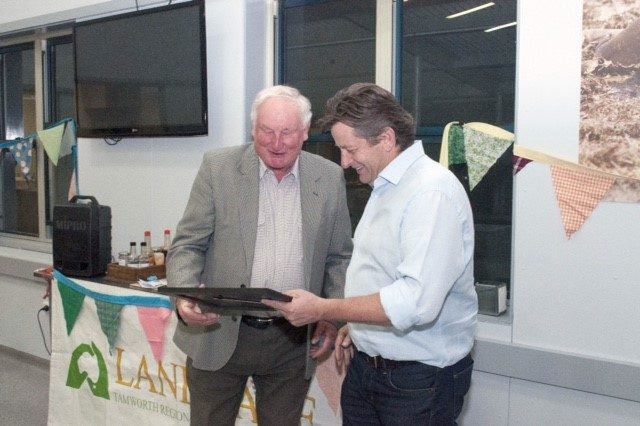 The New England North West Landcare Adventure is a program which has been run for the past 17 years to bring together Landcarers and landholders from throughout the New England, North West and Northern Tablelands. Each year this event is hosted by a different Landcare Group. 2015 was the first year this event has been hosted in the North West by Tamworth Regional Landcare Association.
The 17th Annual New England North West Landcare Adventure ran in 2015 on May 27th & 28th, and consisted of a 2 days of speakers, activities, workshops, field trips and the New England North West Regional Landcare Awards.


2013: Sustainable Namoi Living Expo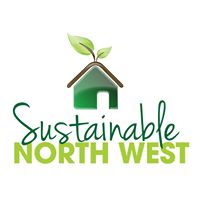 The Sustainable Namoi Living Expo was awarded Grand Champion at the Tamworth Community Sustainability Awards (presented by the Tidy Towns Committee). This award was specifically created to recognise the enormous success of the program, and the hard work by the committee, the volunteers and the project management team.
Tamworth Regional Landcare Association were proud to be a founding partner of this Program, and we thank our members Stephanie Cameron and Jean Coady for their ongoing commitment to this work.


2009 – 2012: Sustainable Namoi Living Expo
TRLA was a founding partner of the Sustainable Namoi Living Program including coordinating the annual two-day Sustainable Namoi Living Expo with Namoi CMA. This project has met with unprecedented success, and in 2013:
1000+ people attended one of the Regional Events held across the catchment
4000+ people attended the Expo over the two days
There were almost 50 exhibition sites
More than 200 entries were received for the Schools Competition and almost 500 children attended the schools' program
Almost 100 people attended the '100 Mile Food Night'
The project has more than 400 'friends' on Facebook and more than 400 'followers' on Twitter.
2012
TRLA was awarded a NSW Environmental Trust Grant for education and restoration of Grassy White Box Woodlands in the Tamworth Region.


2011
TRLA was engaged by State Water to revegetate an offset area as part of the Chaffey Dam Wall Upgrade Project.