Tamworth Landcare Nursery
Tamworth Landcare Nursery hours are 8.30am to 1pm, located at 300 Wallamore Rd Tamworth – volunteers from 8.30am, Monday, Wednesday and Friday.
For plant orders contact our Nursery Manager Paul Moxon at nursery@trla.org.au
or on 0425 337 475.
The nursery team are producing an array of over 100 plants for growing in our region. These plants are grown from locally collected and propagated seed and are a variety of native and endemic species.
You will find plants for the garden, the paddock and your regeneration project right here in Tamworth.
Tamworth Regional Landcare Association (TRLA) wanted to grow endemic plants, in particular plants specific to local threatened ecological communities, to our region for group and project activities. Groups were collecting a variety of common and rare local seed and wanted a space in which to propagate and grow the seeds on a scale large enough for local distribution.
The nursery space provides opportunity for students and volunteers to learn and share skills and propagate plants used for local working bees and maintained momentum for 10 years.

Locally sourced seed, producing endemic species from numerous diverse sources and genetic stability
Plants propagated with the assistance of a community enterprise using volunteers and people with disabilities and local employees.
Core expertise in local endemic species, biodiversity, regeneration and habitat plantings.
Producing plants with higher survival rates appropriate to our region.
We are the largest and most diverse source of endemic plants
If we don't have your requirements in stock in sufficient numbers, we will work with you to meet your needs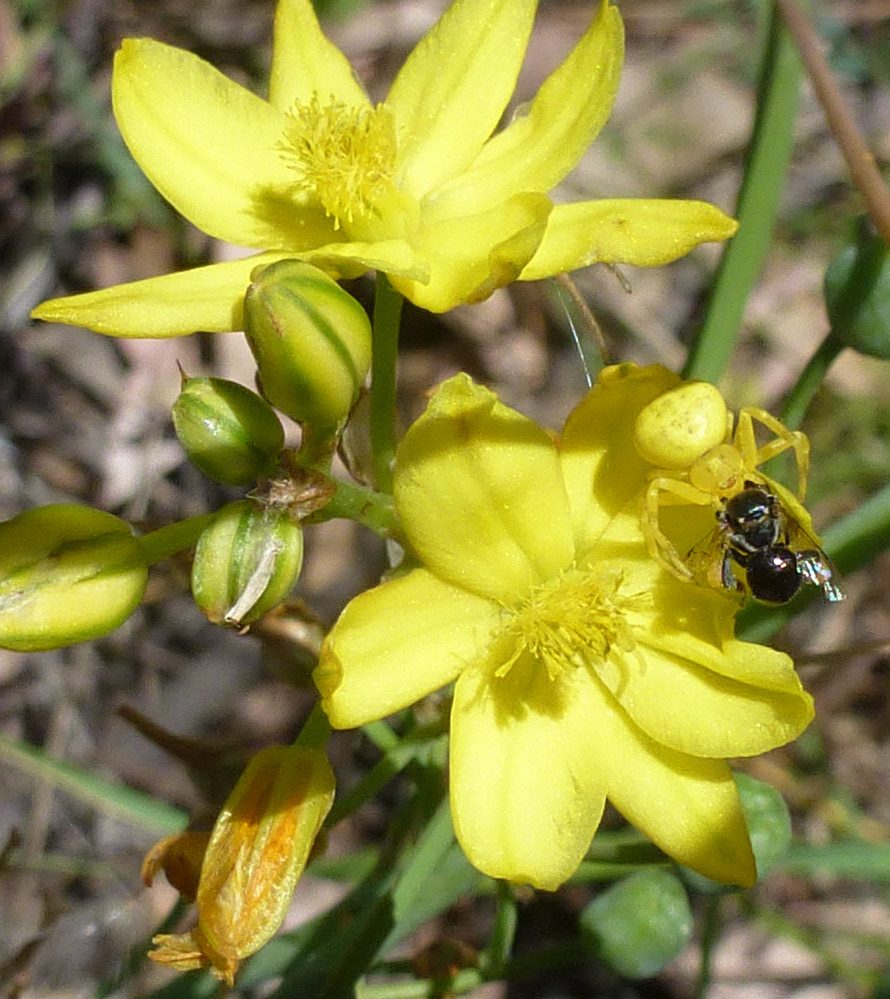 ---
Trees are life - adopt a tree with Tamworth Regional Landcare Association