Gift a Tree this Christmas.
You can make a real difference!
We invite you to make a real difference to your local community by Gifting a Tree this Christmas.
Rather than buying gifts that end up sitting in a drawer or one that is easily forgotten, we are asking our communities to Gift a Tree for the people in your lives that matter.
Giving a tree is a gift that lives on for generations. For as little as $5, you will be gifting more oxygen, developing resilient wildlife habitats, providing food for people and animals, reducing the impact of manufactured carbon emissions, and improving ecosystems and so much more!
Even better, these trees will be given to local volunteers who will plant your tree in the perfect place, and care for it to survive and thrive. You will even receive a digital Tree Planting Certificate to give to the person you are gifting for.
Our wish this Christmas is for Tamworth Regional Landcare to plant 1,000 gifted trees in our local region. With your Christmas spirit and generosity, we can make this happen - together!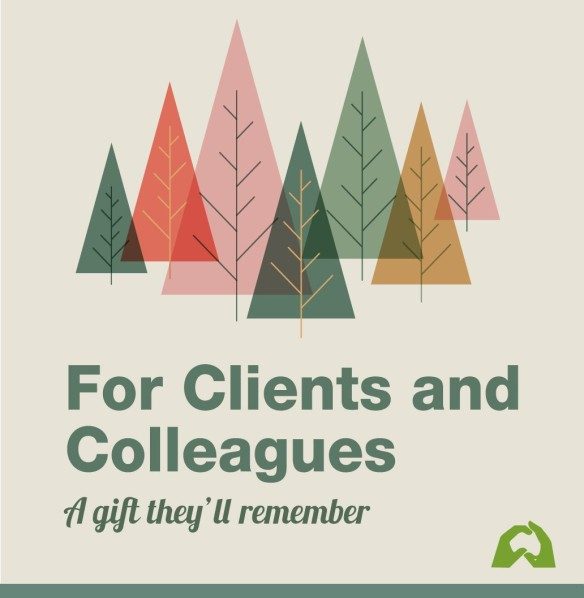 The perfect corporate feel-good Christmas gift for your clients!
Every year we know you work hard to find and fund the perfect thank you gift for your clients and colleagues.
Buy Now!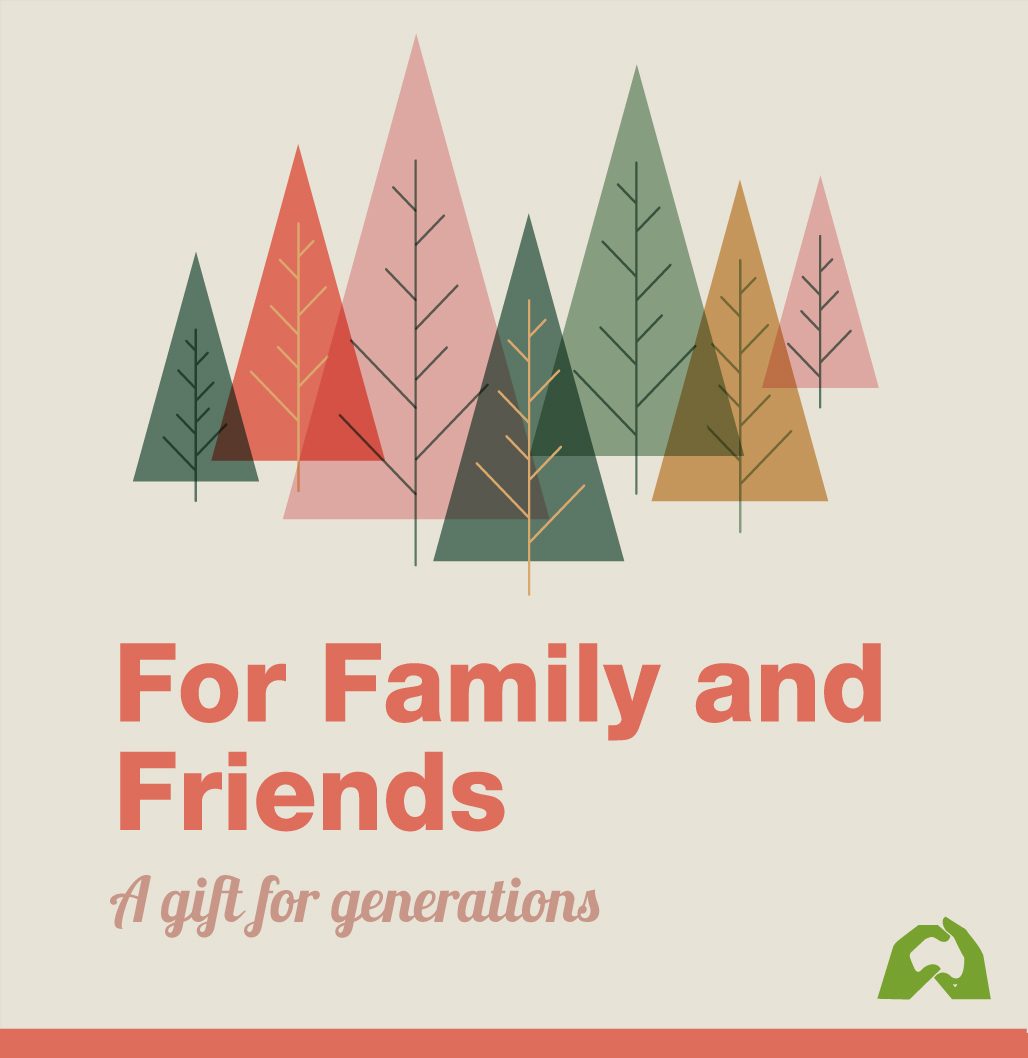 Give your friends and family a gift that last for generations.
For the price of a flat white, it's the best $5 you'll spend all year! They'll love you even more for it.
Buy Now!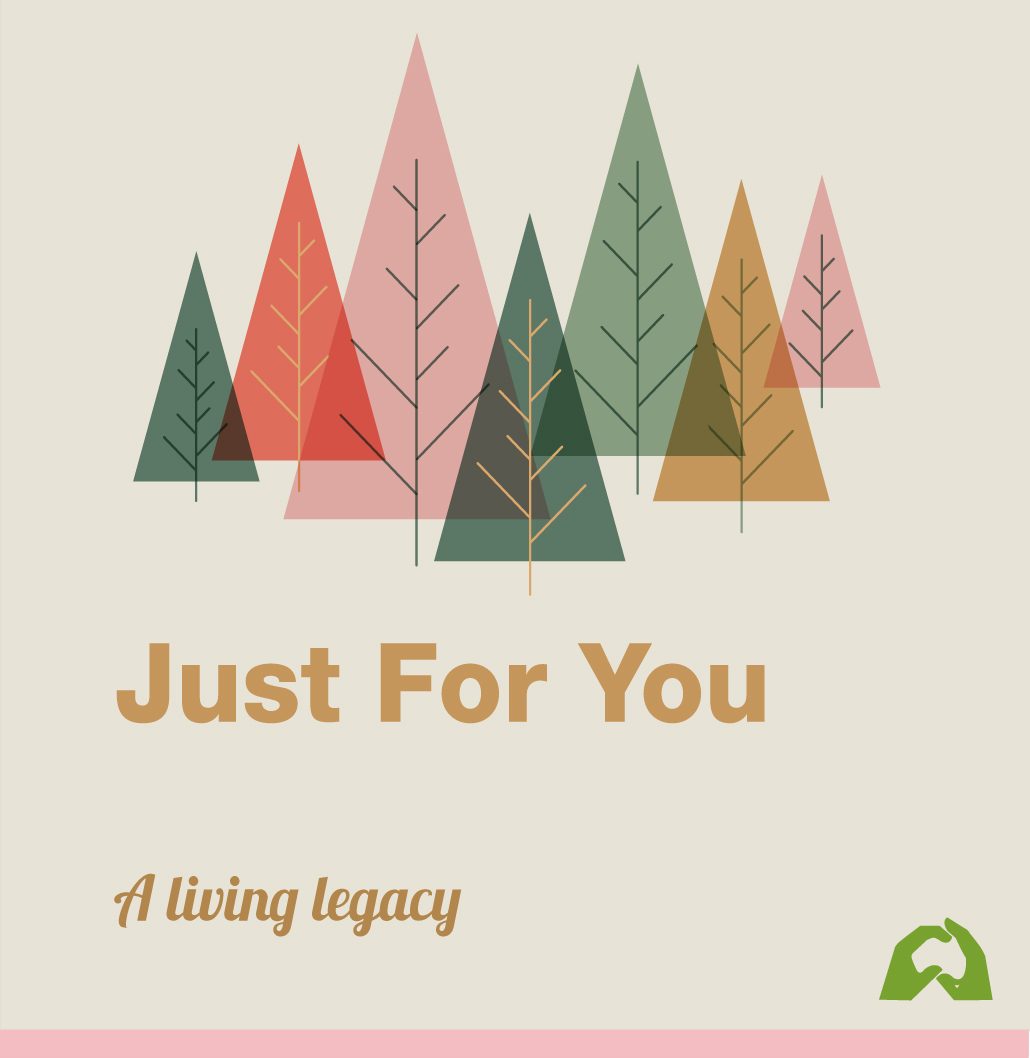 Leave your mark by gifting a tree in your own name.
Contribute to your community.
We know that when you give, it just feels good. Treat yourself.
Buy Now!