Dung Beetle Field Day
Date: 26 Oct 2023, 9:30am - 12:30pm (GMT+10:00) Sydney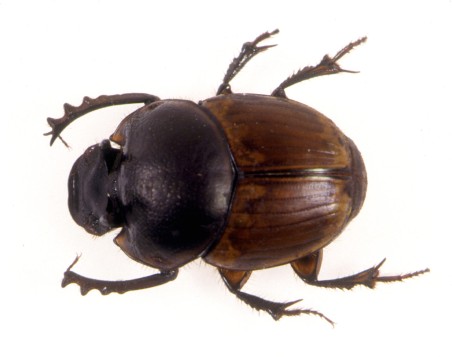 Dung beetles are the ultimate exponents of the circular economy
Dung beetles are ecosystem engineers that will remove dung from the surface, recycle the nutrients back into the soil and reduce pests and parasites.
Russ Barrow from the Gulbali Institute at Charles Sturt University will be giving a workshop, answering your questions about dung beetles and demonstrating ways to breed them on your farm.
Do you have dung beetles on your land and if so which ones?
Do you have enough to provide optimal ecosystem services?
Want to know more about which species are suitable for your farm?
What impacts do fire, flood and drought have on dung beetles?
Learn how to construct a nursery and about management practices to encourage dung beetles to thrive on your property.
Bring some dung beetles along for identification
.
This will be an outdoor event. BYO chair
Morning tea will be provided.
Ninna Douglas E: ninna@trla.org.au or M: 0431 242 589

Please see map for location.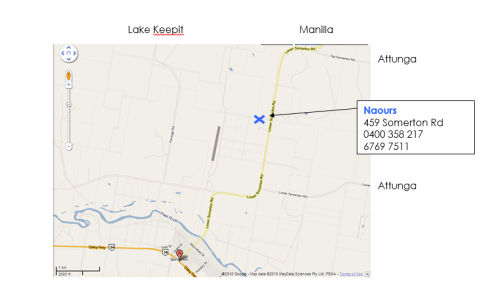 Sorry, you've missed the RSVP deadline for this event.