Receive our updates direct to your inbox:
Latest News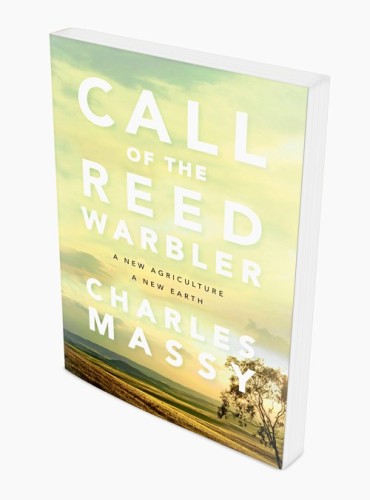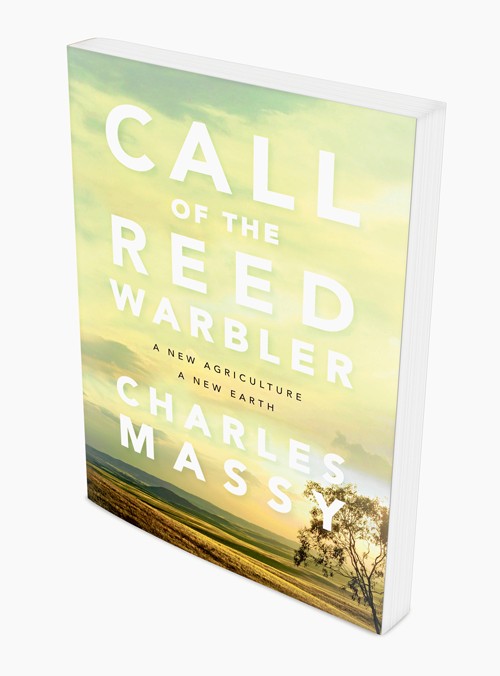 ---
Exciting Giveaway Alert
Hey there, bookworms!
We have an exciting giveaway for you!
Landcare is not just a word, it's a movement that holds immense significance for our environment and the people who care for it. To celebrate the work of our volunteers, we are giving away 4 copies of the thought-provoking book, "Call of the Reed Warbler" by Charles Massy, which explores the evolution of farmers towards a more sustainable agriculture. To enter the giveaway, all you have to do is share with us what Landcare means to you! We want to hear your ideas on how Landcare can better influence people to engage with and love their environment? What motivates you to embrace sustainable practices? Share your thoughts and experiences in the comments below for a chance to win this captivating book! Hurry up and share your insights in the comments below or email your response to info@trla.org.au. The will winner be randomly selected and announced on September 15. Good luck to all the participants!