Propagation Workshop October 2022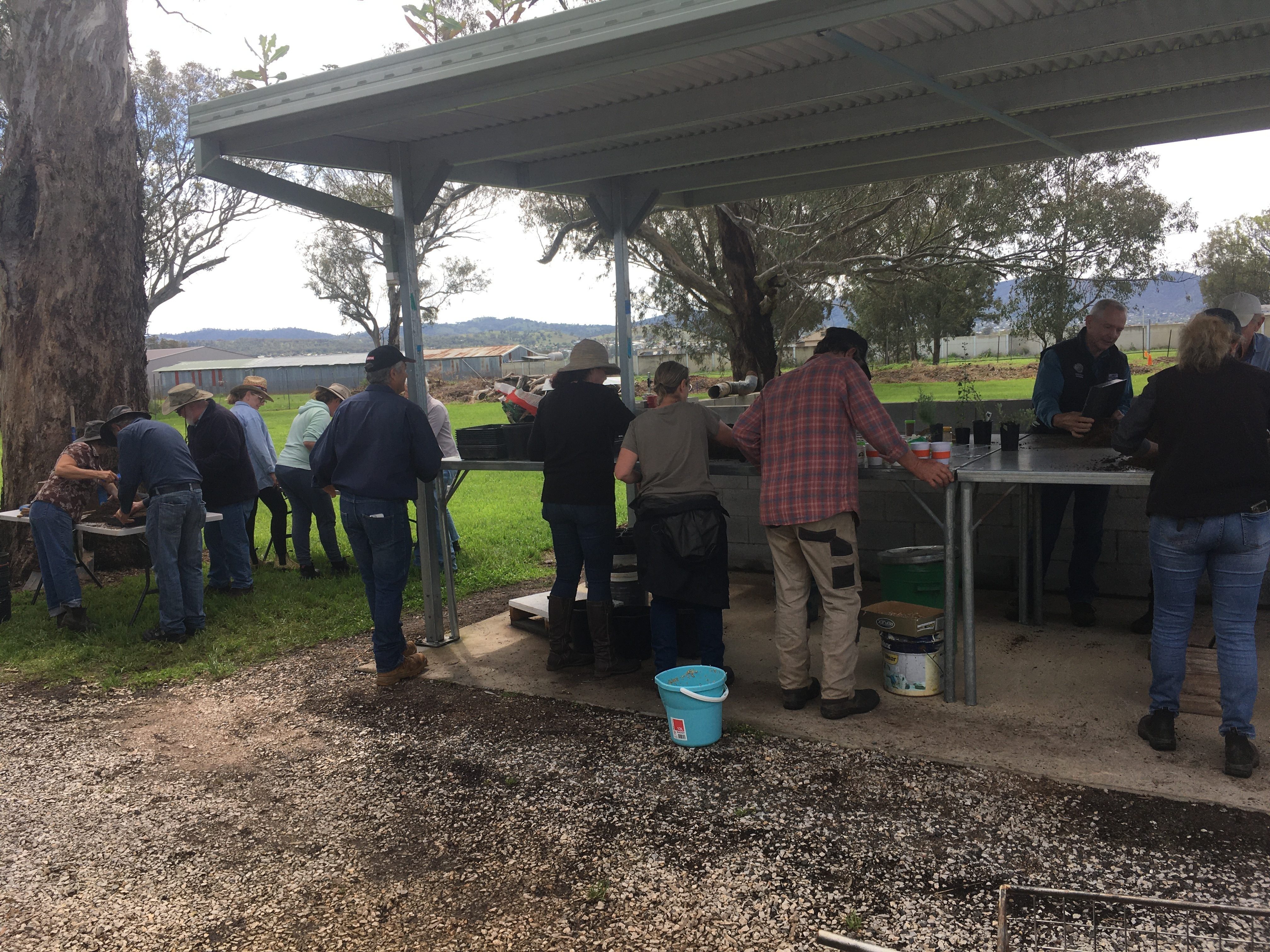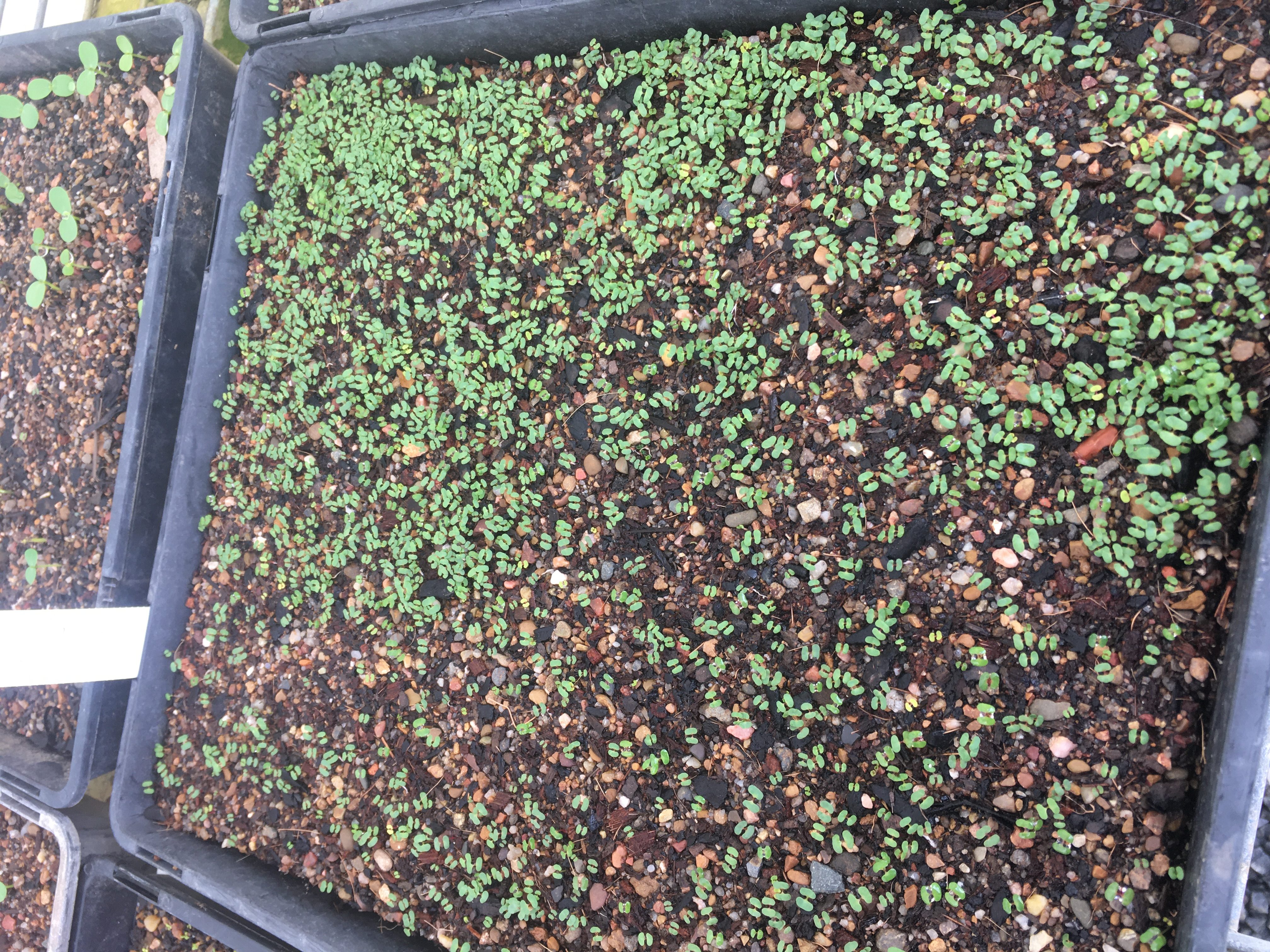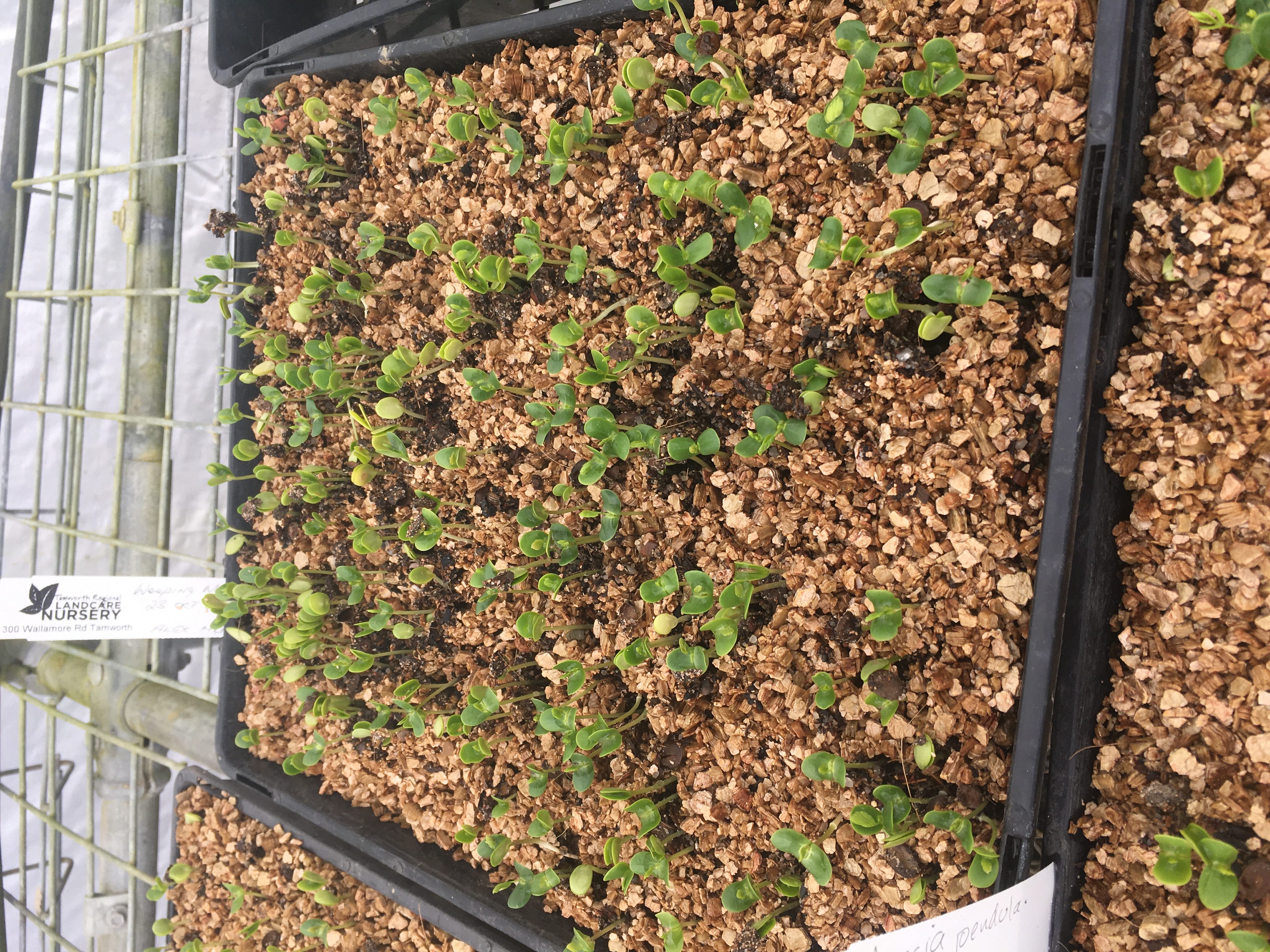 Sunday October 23, the Tamworth Regional Landcare Association's Nursery opened its doors to 27 attendees. The keen gardeners braved all the rain and joined Paul and Julie in the Nursery. Together they learned how to propegate Australian natives and how to sow endemic species.
In total the team took over 200 cuttings and sowed 21 trays and punnets of seeds. Within days the Wattle and Eucalyptus have already started to come out (pictured above) and are enjoying the warmer weather.
What a fantastic start to the spring and thank you to everyone who participated.
If you or someone you know is looking for local native plants come check out the Nursery, 300 Wallamore Road. It is open Monday, Wednesday and Fridays between 10am-2pm.