Bubbogullion 100 Landcare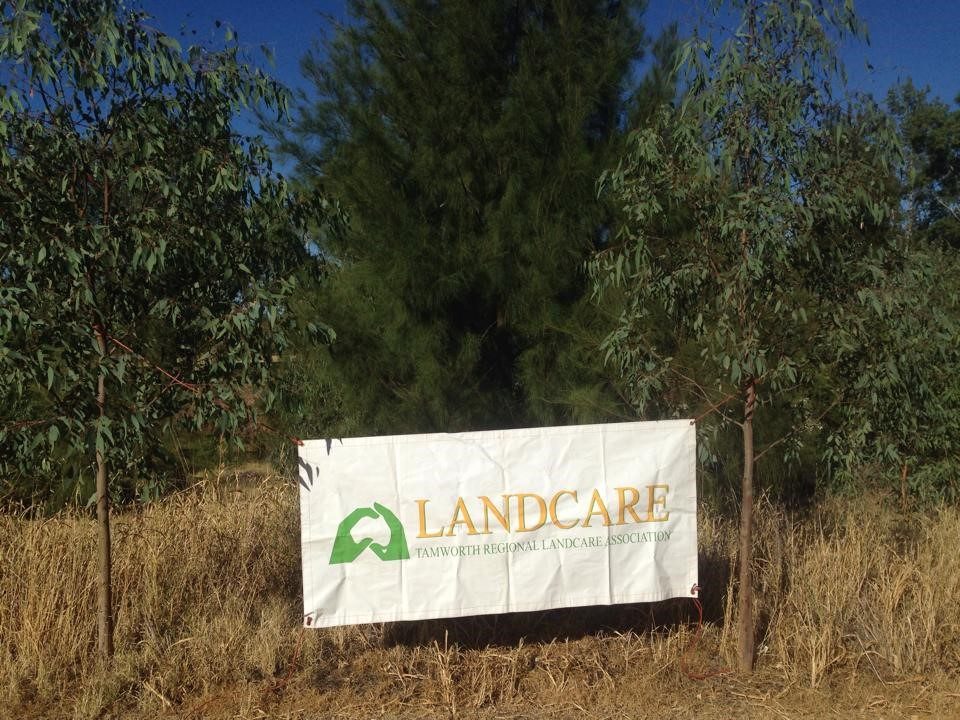 This Landcare group is centred on the agricultural district surrounding Attunga and Somerton with Landcare activities focusing on improving both the environment and agricultural production. Bubbogullion 100 Landcare was formed in 1994 and meets bimonthly. These meetings alternate between a weeknight and a weekend get-together.
Past projects have included: building flumes and dams to improve water flow and prevent erosion, including fencing areas to restrict stock intrusion; mass plantings of native trees to create shelter belts and wildlife corridors; incorporating direct drilling into sowing regimes and continuing eradication of Coolatai grass. Workshops have been hosted on growing tropical pasture grasses and strategies to better control the invasion of feral pigs. Sheep producers are participating in ongoing production-enhancing workshops and nesting boxes are being added to tree plantings to attract native birds and mammals.
Members regularly attend other workshops on soils, adapting to climate change, pasture productivity, wildlife conservation etc and provide feedback at meetings. The group and its members have a history of success in attracting and fulfilling requirements of government grants.
Bubbogullion 100 has achieved longterm success through its meeting model and a history of effective office-bearers.
Contact Wayne Chaffey at wayne.chaffey@det.nsw.edu.au for further information or to become involved with Bubbogullion 100.
Current office-bearers include:-
President: Wayne Chaffey
E: wayne.chaffey@det.nsw.edu.au
M: 0400 358 217
Vice President: John Chaffey
Secretary: Gary Turner
Treasurer: Peter Esdaile
Public Officer: Gai McKnight