Macdonald River Restoration Group

The Macdonald River Restoration Group has a simple and clear action plan for their stretch of the Macdonald River. Their plan is as follows: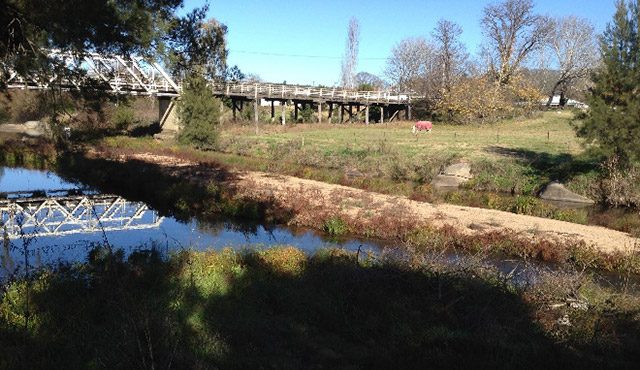 1) Continue working on removing privet and cleaning up the riverbank on the south-eastern side of the low level bridge, where trees have been planted.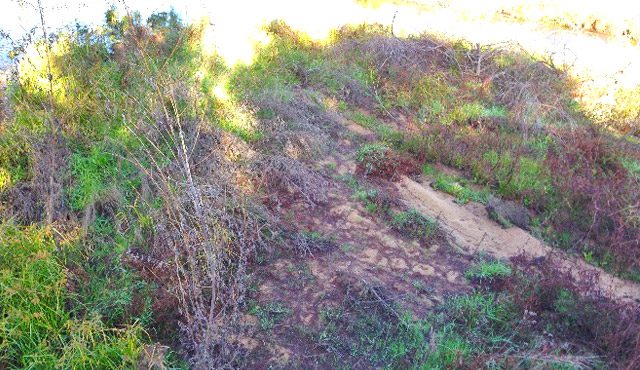 2) Spray weeds and growth on "sand slugs" near low-level bridge and further down behind the hotel. If weeds are killed then sand may wash downstream with next flood event.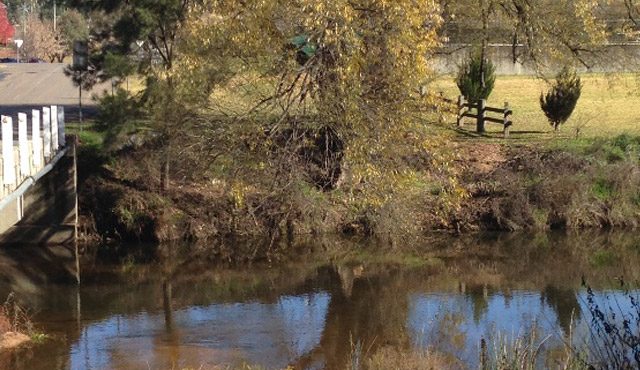 3) Remove low-lying branch from Basket Willow on western side of low-level bridge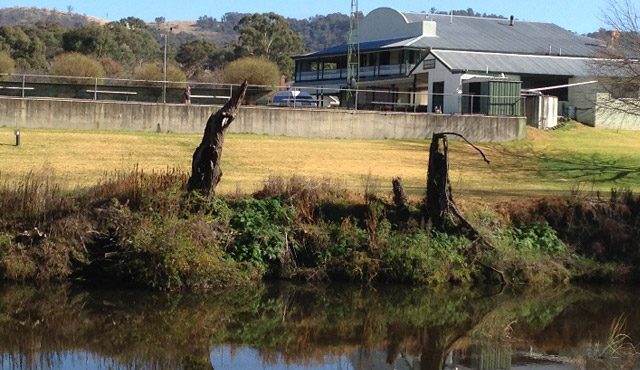 4) Cut off stumps from willows behind hotel.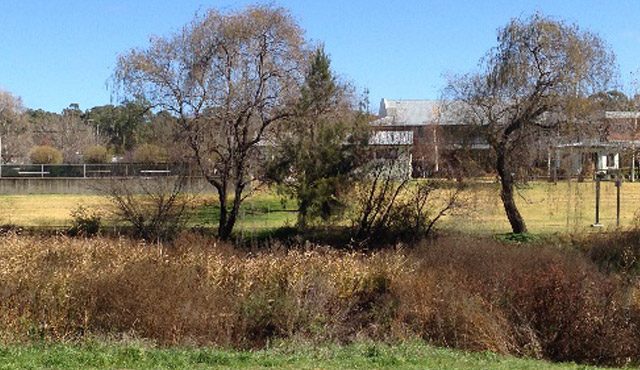 5) Remove basket willows either side of weeping willows behind hotel.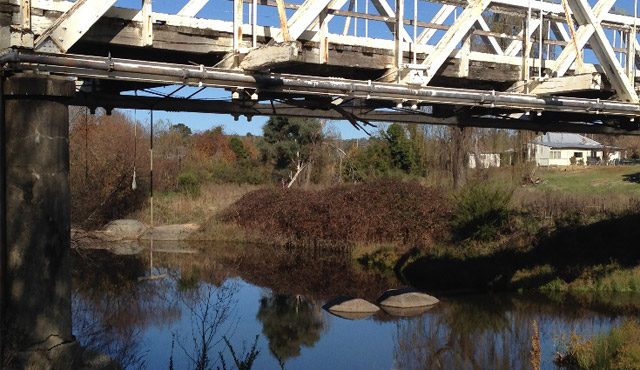 6) Spray blackberries along south-western side of old bridge.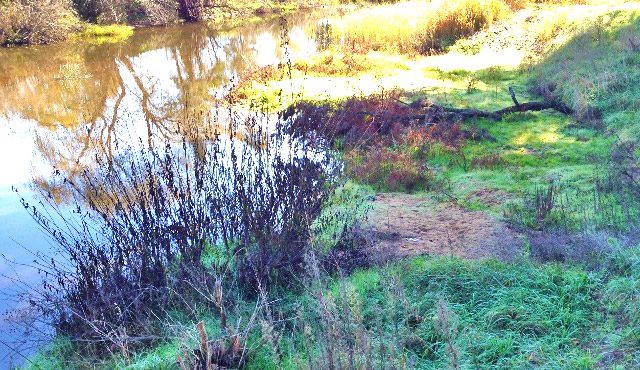 7) Clean up area along river below BBQ's at Memorial Park.