Tamworth Urban Landcare Group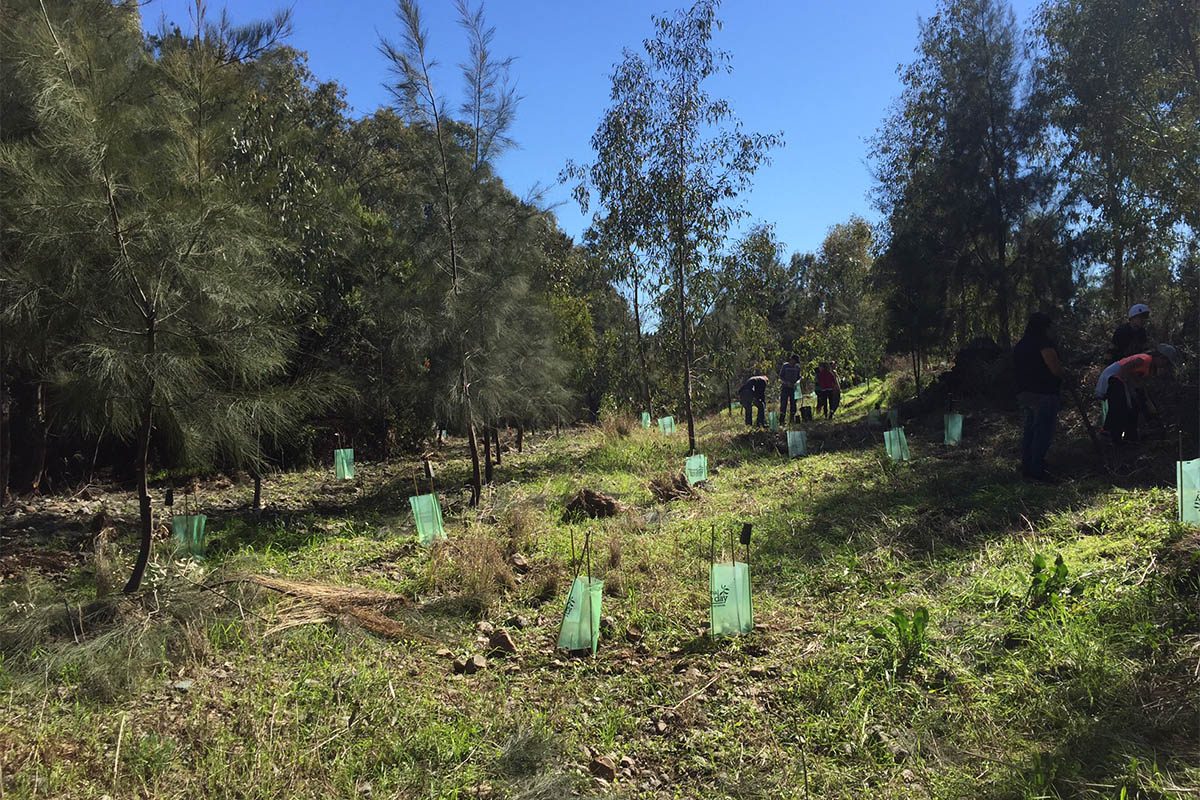 TULG was formed in 2008 by a group of environmentally concerned citizens over the degraded state of the Peel River through the centre of Tamworth. TULG now has 30 active members and has planted 6,000 native trees to improve habitat and reduce erosion in the Peel River.
TULG monthly working bees are held on the first Sunday of every month at 9am along the Peel River in Tamworth behind Tamworth Skate Park.
For further information or to join TULG contact Stephanie Cameron at Steph.adrian.cameron@gmail.com
President: Paul Moxon
Vice President: Jean Coady
Secretary: Julie Clancy
Treasurer: Stephanie Cameron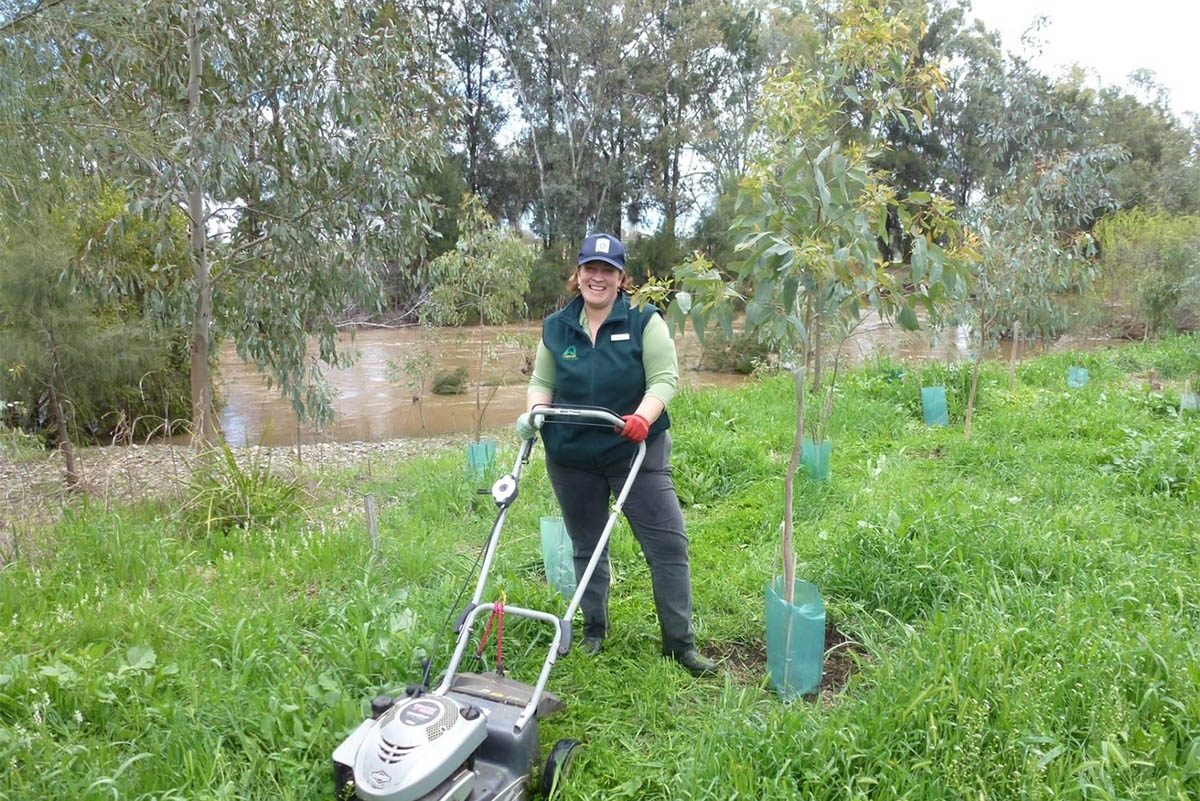 TULG co-founder Steph Cameron Working on site to care for the Peel River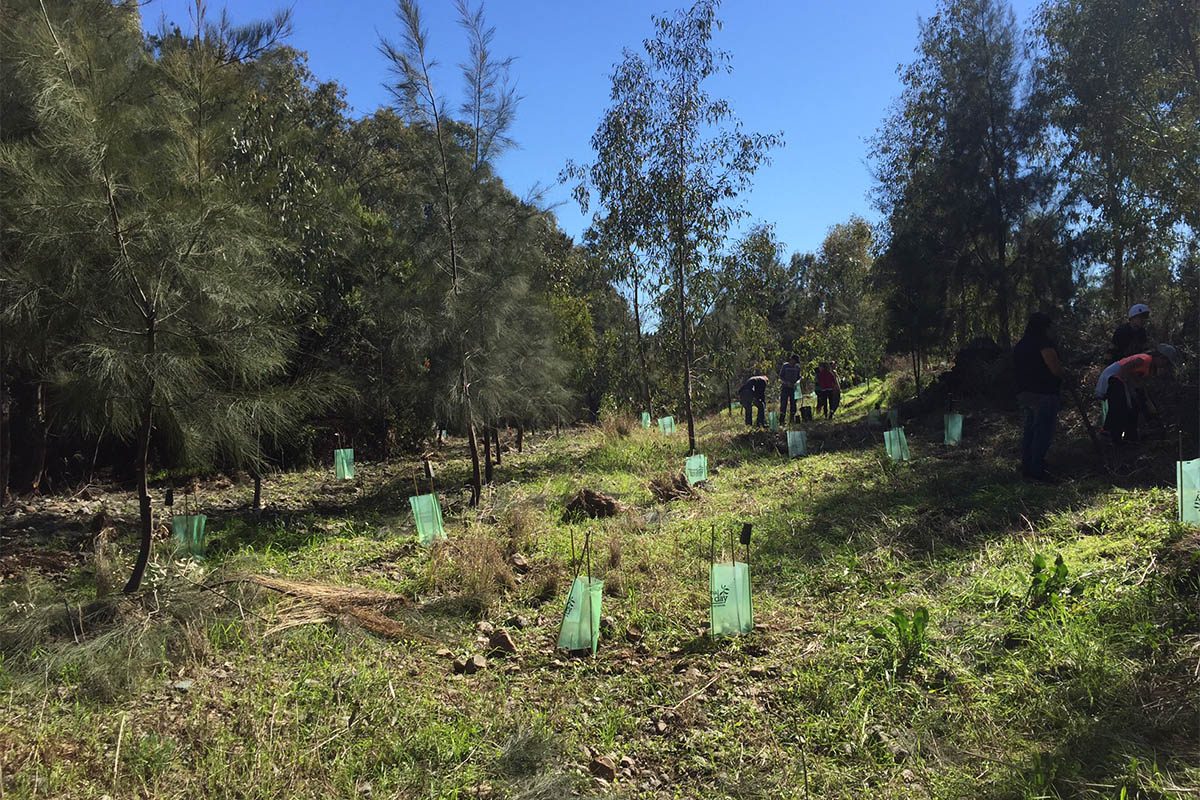 Riparian Restoration on the Peel River