Home
›
Products
›
Trla-gift-a-tree-family-and-friends
Gift a Tree - Family and Friends
$5.00
AUD


Approx $3.16

USD
Description:
For the price of a flat white, you can give someone a gift that lasts for generations.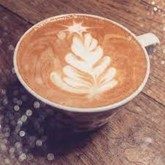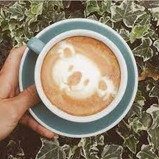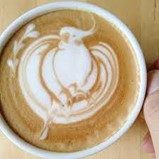 For just $5 you can Gift a Tree. By doing this one small thing, you'll be gifting more oxygen, developing resilient wildlife habitats, providing food for people and animals, reducing the impact of manufactured carbon emissions, and improving eco systems and so much more...
All that for just $5 – sounds like excellent value to us!
Even better, these trees will be given to local volunteers who will plant your tree in the perfect place, and care for it to survive and thrive. You will even receive a digital Tree Planting Certificate.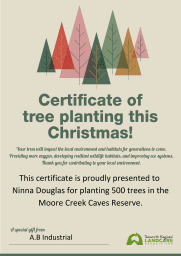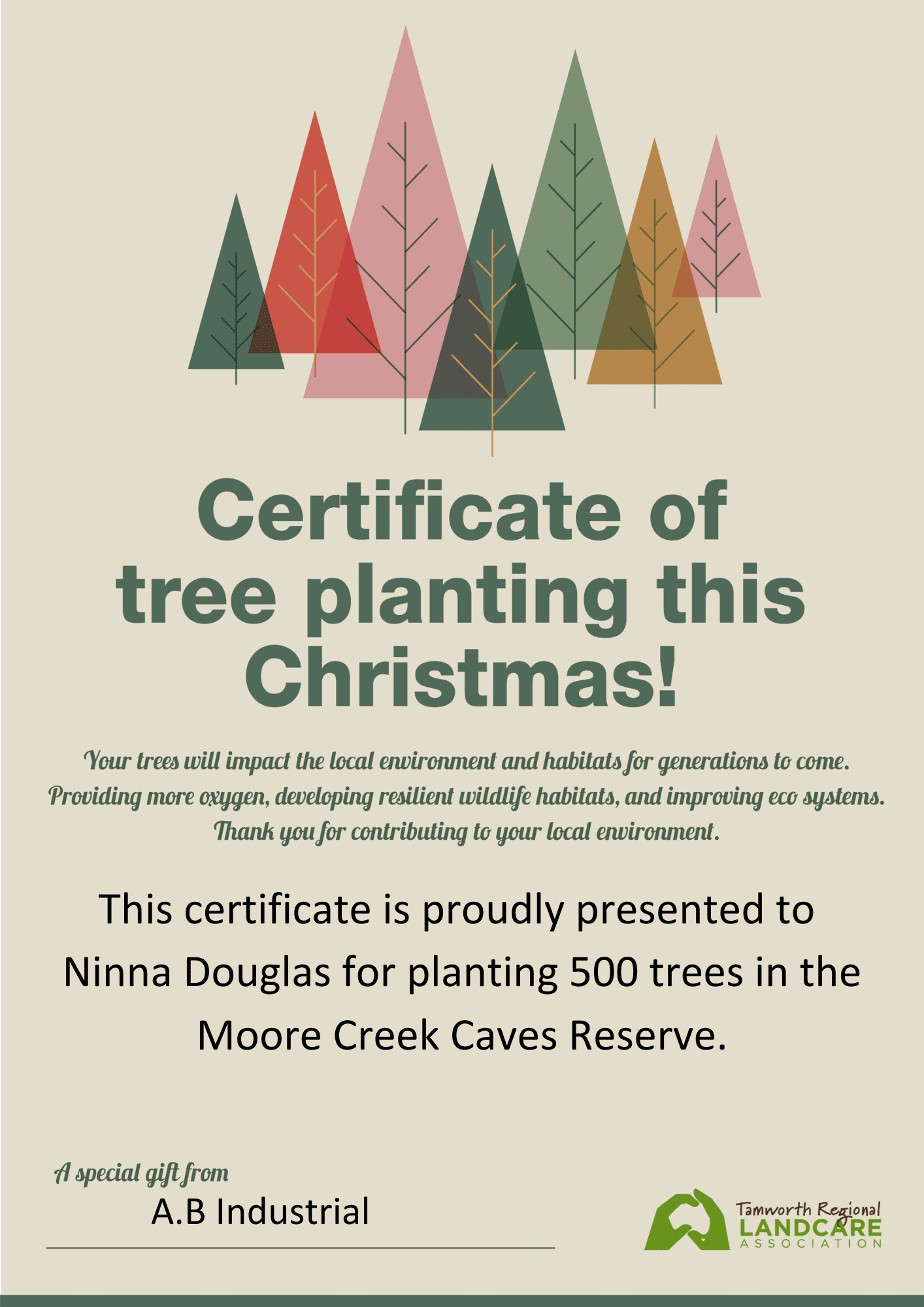 This Christmas, TRLA have an ambitious goal – to plant 1,000 gifted trees in our local region.
Imagine the impact we could make if we all forgo just one coffee, to plant one tree! Instead of a coffee date, how about a 'let's donate a tree date instead!' ( BTW we really do love coffee too, but you get what we mean, it is a small price to pay to help your local environment)
This makes a great Secret Santa Gift, or an ideal gift for the person who has everything. Gather your friends and family to get on board with you too. It'll make them feel good too!
Let's do this together. You gift them, we'll get them and plant them!
Imagine the impact we could make if you decide to just give a tree!
It's a simple as this:
$100 = 20 trees
$75 = 15 trees
$50 = 10 trees
$20 = 4 trees
$10 = 2 trees
$5 = 1 tree